A Detoxification of the digital kind is on the cards.
I've been having a think now that we've nearly reached the last 10 days of Ramadan and I can't quite believe how fast it's gone!  It's a time that a lot of muslims decide to take a spiritual retreat; a spiritual detoxification if you will, of life as we know it in this world.
The last 10 days are known as the most blessed days and nights of Ramadan and everyone does their utmost to make the most of these fleeting days before Ramadan is over, once again.
It has been reported that, "Once the last ten [days of Ramadan] started, the Messenger of God ﷺ used to spend the nights in worship, wake his family, strive, and tighten his belt." [Bukhari and Muslim] Tighten his belt refers to determination.
With this in mind, many people take to leaving their wordly cares and matters and retreat into a room  (usual for a lady) or a mosque (for a man) for the entirety of the 10 days. They have minimal contact with people and concentrate on reading the Quran, the holy book, and learning about Islam through reading or listening to talks etc.
Obviously I can't actually do this, having so many dependents, God bless them! So I was thinking of spending these last few days of this precious month mobile-phone-less.  When I asked Mr. Biryani if he thought I could do it, he replied, 'That's easy! I do that everyday mum!' Haha. Then, I asked Mr Chef what he thought.  'I challenge you do it mum!' he said, with a cheeky glint in his eye.  Hmmmm.
AND I'm thinking of giving up Wi-Fi completely.  After feeling very apprehensive- I mean, what if someone needed to contact me in an emergency?? And what about important stuff I could listen to via the good old World Wide Web- I decided I should just do it.  I just reminded myself that there are other ways of getting in touch (namely landlines) and that I could learn stuff the old-fashioned way- through books and CDs.  And it would only be until Eid, which this year should land on the 15th June (or thereabouts, depending on the sighting of the new moon). So, not long at all! The hardest thing would be not being in contact with my lovely international sisters…But it's not for long and I hope to be a better person once I come out the other side.  So, it should be a good outcome, and totally worth it!
It's not like I'm on my phone all the time, but I am aware that it would free up time if I didn't feel the need to check my messages and email account throughout the day! The no wi-fi thing should hopefully help me to be more creative with my time.  It would be nice to actually read one or two of the couple of hundred books we have on our shelves! Also, I know what it's like when we go on trips to Wales and there is no network.  It is so liberating.  I'm hoping to reproduce that feeling.
So a digital detox for the last ten days of Ramadan.  Who's going to join me??
Peace and love,
Sidra Ansari
PS To help me on my journey to enoughism I will write down 3 things I am grateful for at the end of each post. These are: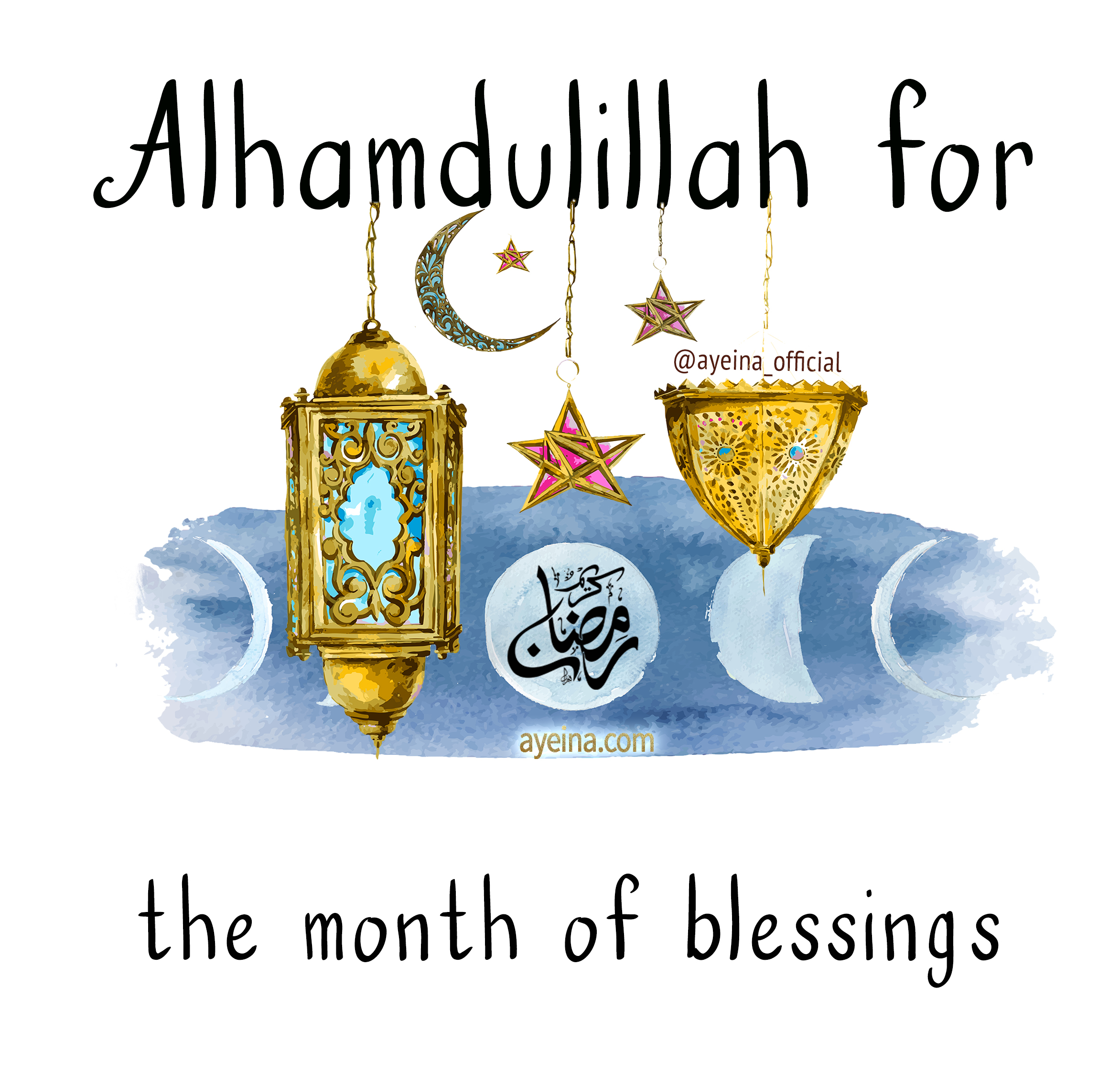 Since you're here I have a small favour to ask. More people are reading the the7ofus.blog than ever but advertising revenues are non-existent. And unlike many lifestyle magazines, I haven't put up a paywall – I want to keep my writing as open as I can. So you can see why I need to ask for your help. These posts take a lot of time and hard work to produce. It would be amazing if you could help fund me by donating a coffee a two to keep me going! Please press here to give.