Hello and Salaams!
This page had been revised and edited for inclusion in my brand new book, Finding Peace Through Prayer and Love, published by Beacon Books!
Click the link to buy it today!
Peace and Love,
Sidra Ansari
PS To help me on my journey to enoughism I will write down 3 things I am grateful for at the end of each post. These are: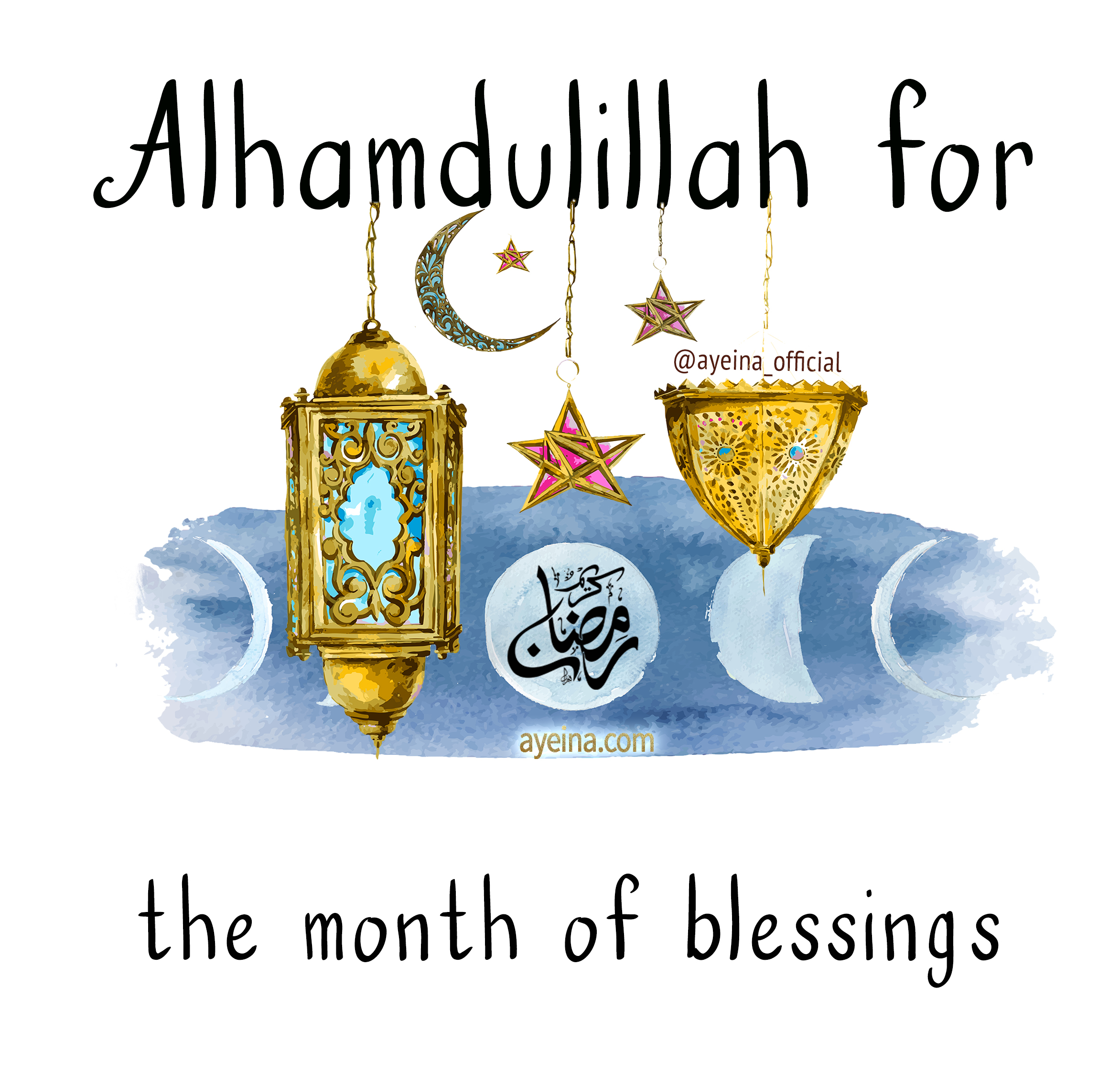 Since you're here I have a small favour to ask. More people are reading the the7ofus.blog than ever but advertising revenues are non-existent. And unlike many lifestyle magazines, I haven't put up a paywall – I want to keep my writing as open as I can. So you can see why I need to ask for your help. These posts take a lot of time and hard work to produce. It would be amazing if you could help fund me by donating a coffee a two to keep me going! Please press here to give.